Monthly Archives:
September 2012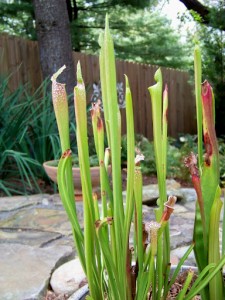 Some picures of the 2012 garden stroll here. And don't forget to like our Facebook page where you'll find more photos and the latest info.
The 2012 Stroll is here!
Kick-off 10:30 am at Hall Fletcher School, 60 Ridgelawn Rd.
(maps available there until 4:00)
See you in the gardens!
Contact wagardenstroll@gmail.com
Facebook page
We can do these events because of the kind support from many West Asheville businesses, a small platoon of willing and capable volunteers and most importantly because of the generous spirits of your neighbors, happy gardeners in West Asheville willing to share their gardens with others.  Thank you!